CHRISTMAS SALE - ALL DIGITAL BOOKS DISCOUNTED
This is your opportunity to grab our most popular digital best-sellers at a deeply discounted price of just $10 each. But you must act fast (before the timer runs out). The download links will be sent to you immediately after purchase.
Take a look through the products listed and click the "Add to Cart" button next to the products you'd like to buy.
You will then be taken to the Paypal page.
If you wish to add more products, click the "Continue Shopping" link and it will bring you back to this page.
Don't worry, PayPal will remember your product choices
Simply use PayPal to complete your order as usual.
You will then be taken to the download information page on how to access all your new products.
If you have any problems, click the help icon at the bottom right of the page and our support team will assist you.
Please note: ALL products listed below are digital download only.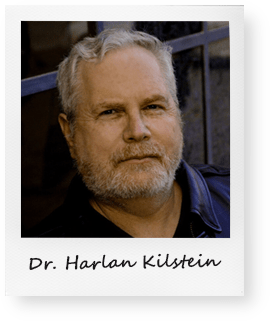 Remember: Prices will go back to normal
when timer runs out
Choose your products below
Thai Food Recipes – $10.00
Cheescake Cookbook – $10.00
Speed Keto for Life – $10.00
Completely Keto goes Chinese – $10.00
Completely Keto for Kids – $10.00
Completely Keto on the Go – $10.00
Speed Keto Audio Edition – $10.00
Completely Keto Pasta Recipes – $10.00
The River of Lights – Audio Edition – $9.95
Completely Keto Soups – $10.00
Completely Keto Goes Mexican – $10.00
Instant Pot Recipes – $10.00
Rapid Keto Success – $9.95