Dr. Harlan Kilstein Presents
The End of Weight Loss Struggles
Shed the Last 25 Pounds & Embrace a Life of Boundless Energy, Vibrant Health, and Unshakable Confidence!
And you are SO close to reaching your goal…
You've been pushing yourself day in and day out. Pouring blood, sweat, and tears into your weight loss journey. You've sacrificed your time, your energy, and your favorite foods to get closer to finally getting your dream body.
And even though you've been doing everything right. But suddenly, it feels like you've hit a brick wall with those last 25 pounds. The needle in your scale just won't budge anymore.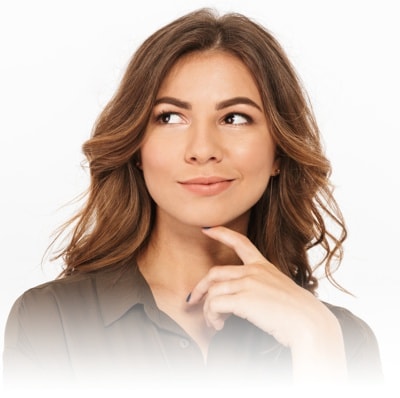 I know how frustrating it is when you're not seeing the results you want. It feels like being stuck in a never-ending cycle of disappointment and self-doubt. It's demoralizing, infuriating, and downright exhausting.
But let me tell you something…
Everyone struggles with the last 25 pounds. And it's in these moments that you have to dig deep and find that fire within you. You've come this far, and you're not going to let a few measly pounds stand in your way, are you?
Absolutely not!
Think about how amazing you're going to feel when you finally shed those last 25 pounds. Imagine the boost in confidence, the sense of accomplishment, and the pure joy you'll feel when you finally see the results you've been working so hard for.
You deserve to experience that…
You have it in you to make it happen…
And I am going to help you get there by giving you…
The final piece of the puzzle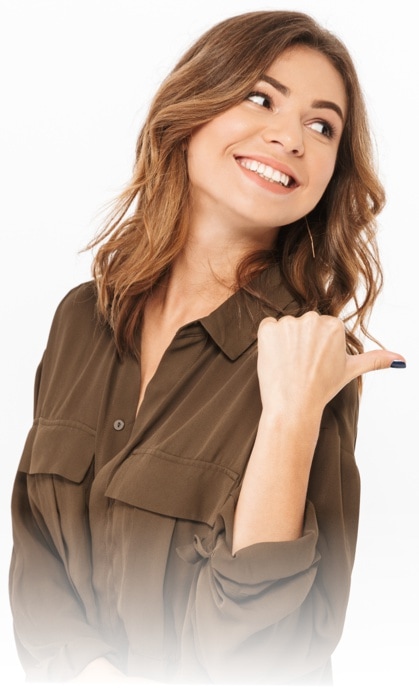 What if I told you there's a tried-and-tested roadmap specifically designed to conquer those last 25 pounds?
Well, there is. Over the years, I've perfected a proven plan that's helped countless people break through this final barrier and maintain a healthy lifestyle for years to come.
And the best part? It's been hiding in plain sight this whole time. You don't need any fancy supplements. You don't need expensive workout equipment. And you certainly don't need any "magic pills". All you need is to follow a simple roadmap, step by step.
Now, I know you may be skeptical. But hear me out.
This isn't some gimmick or fad diet. It's a sustainable way of living that's backed by science and supported by THOUSANDS of real-life success stories.
And the best part? It's tailored specifically to your needs and preferences. No more forcing yourself to eat foods you hate or sweating endlessly while doing exercises you dread.
The Ultimate Guide for Conquering the
Last Leg in your Weight Loss Journey
This brand new program is the result of decades of experience AND the latest breakthroughs in body science and nutrition. Every concept, every principle. every tactic, and every recipe has been tested and perfected to help you shed off the last few (stubborn) pounds.
In this program, you'll discover:
☑️ The REAL reasons why your body is stubbornly clinging to those last 25 pounds (hint: it's not just about diet and exercise)
☑️ A simple mindset shift that overcomes your body's natural resistance to change (without forcing any unsustainable practices or restrictions)
☑️ How to address the physical and emotional factors when working towards your final 25 pounds. AND, how to deal with the unexpected
☑️ How to avoid the trap of "quick fixes" to make your weight loss results last a lifetime
☑️ The TWO most important keto strategies to break through the plateau (even when it feels like your body is unwilling to cooperate)
☑️ How to develop a long-term plan tailored to your specific likes and needs. Without this, you are vulnerable to sudden weight gain that could destroy months – or even years – of progress
☑️ Little-known sleep and stress reduction to stay slim and healthy for years to come
☑️ Advanced "reward progress and achievement" and "visualization" techniques to stay focused and motivated through the most challenging moments
☑️ The unknown link between food and mindfulness. Once you learn this, you'll break and dissolve even the most stubborn bad habits.
☑️ My secret "micro-milestones" method to conquering the last few pounds effortlessly
☑️ How focusing on behavior-based goals is better than focusing on _______ (this will turn you into a "naturally thin" person faster than anything else
☑️ How to keep the pounds away for the rest of your life — without ever feeling restricted
☑️ How to spot any triggers or remanent patterns. PLUS, how to replace them with healthy alternatives that keep you (and your waist) happy
☑️ How to ALWAYS make healthy choices when dining out, attending social events, and other "high-temptation" occasions
☑️And much, much, much more…
What makes this program different?
For starters, you're ONLY getting practical, actionable advice that you can implement immediately, with minimal fuss or confusion. No fluff, no filler, no guesswork, no BS.
Everything included is completely backed up by the latest discoveries in science and nutrition. PLUS, my own decades of experience helping people lose weight and break through their final weight loss barriers.
I've taken my experience and the latest science… and boiled everything down to its essence. Then distilled it into this powerful new program.
💡 Pro Tip:
This guide also works for people who are stuck and unable to make the scale needle budge. You can use it even if it's not the last 25 pounds and you just want to keep making progress.
Here's everything you're getting…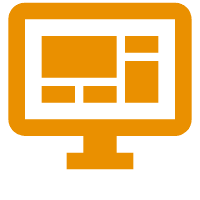 Six LIVE sessions with Dr. Harlan Kilstein
Over the course of six weeks, we'll go over the entire program together (on zoom). Every concept will be clearly explained, every strategy laid out, and every tip unraveled. I'll tell you exactly WHAT to do, HOW to do it, and WHY it works. Every single question you have will be answered. No stone will be left unturned.
"Shedding the final 25" Book
You'll also receive the digital book covering the entire program. So you'll be able to go back and review all the materials at your own leisure. This book will become your go-to guide while you melt away the last few pounds and reach your ultimate dream body.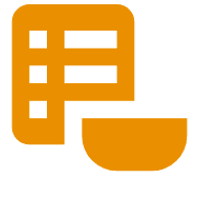 6 Weeks of new and delicious recipes
You'll get shopping lists AND an entire set of mouth-watering new recipes. Breakfasts, lunches, dinners, and even a few snacks and desserts. You won't believe how easy and delicious these are. Plus, they're easy to prepare – so you won't spend your day cooking.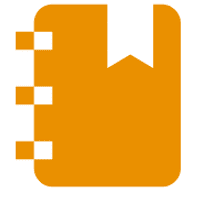 My private "No More Diets" eating plan
I'll show you how to use these recipes as a mix-and-match base that lasts a lifetime. So you can eat healthy and fully satisfying meals every single day – without ever getting bored. But more importantly, you'll know what to avoid to keep the weight off and look your best ALWAYS.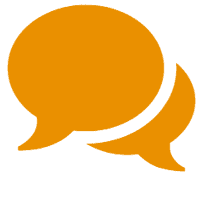 Expert support throughout the program (and beyond)
If you ever get stuck or have any questions, you'll have a team of experts by your side. We'll be an email or phone call away – so you can move ahead confidently as you break through the final barriers and reach your long-awaited goal.
This program is a must-have for anyone who has ever started a diet — because it equips you with the tools and knowledge to move on from dieting and into a healthy, naturally thin life.
And to make it even better, your results are 100% guaranteed!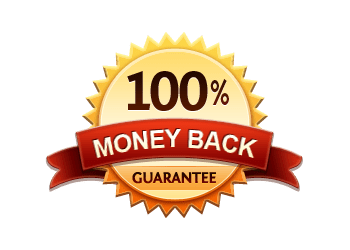 100% Money-Back Guarantee
No need to take my word for it. Try this entire program out for yourself, risk-free. Grab your copy today, go through the book, attend all 6 weeks of LIVE sessions… and if you're not blown away by the results you see within 60 days, just let me know. And I'll issue a quick refund. No hard feelings. No questions asked.
You've been working hard toward this day. You've sacrificed. You've stumbled along the way. And you've reached the final stretch.
If you're ready to finally kick those last 25 pounds to the curb, and you're willing to put in the effort to follow the game plan that I have laid out in this guide, then I guarantee you'll see results that will blow your mind.
Don't let those final 25 pounds hold you back any longer. Take action today, and unlock the lean, toned, and confident body that's been hiding beneath the surface, just waiting to be unleashed.
Fill out the short form below to claim your copy of "Shedding the Final 25" and start conquering that last leg of your weight loss journey right now.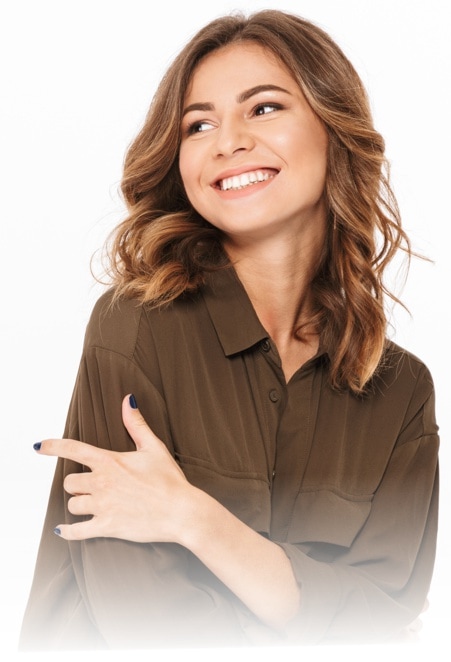 Sign Up Now & Conquer The Last 25!
The Program Starts April 2nd, 2023
Fill out this form to register for "The Last 25" program right now…