🦇
🎃

Spooky Keto Week
🎃🦇
Completely Keto Cookbook
Print Edition for only $10 + S&H!
"Did Someone Say 'Cheesecake'?"
Discover these World-Famous Keto Recipes and Treat Yourself to Delicious, Comforting, Mouth-Watering Food That Actually Helps You Burn Fat Faster
If you've been on restrictive diets in the past, you probably know that feeling when your stomach shouts "Help, get me out of here!"
When many people start Keto, they ask me, "Can I still eat my favorite foods?" And the answer to that question is…OF COURSE YOU CAN!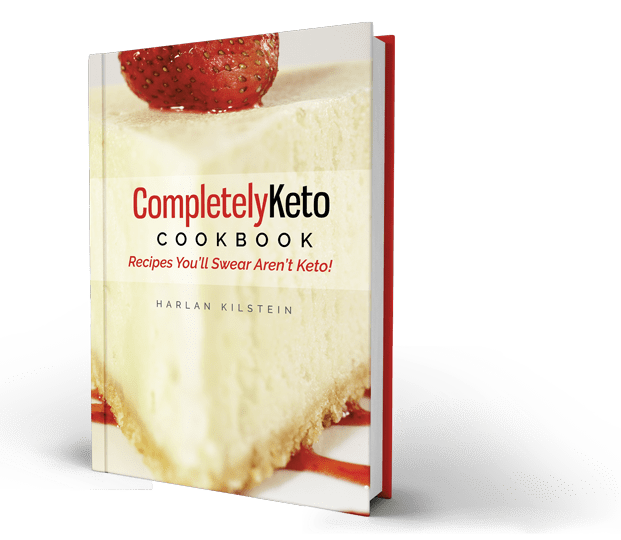 I Want You to Eat Your Way Thin!
Yes! You can eat your favorite foods on Keto. Even cheesecake. Especially cheesecake.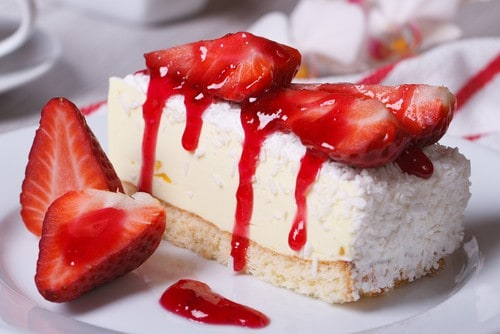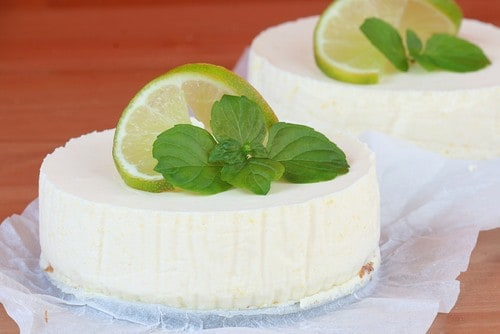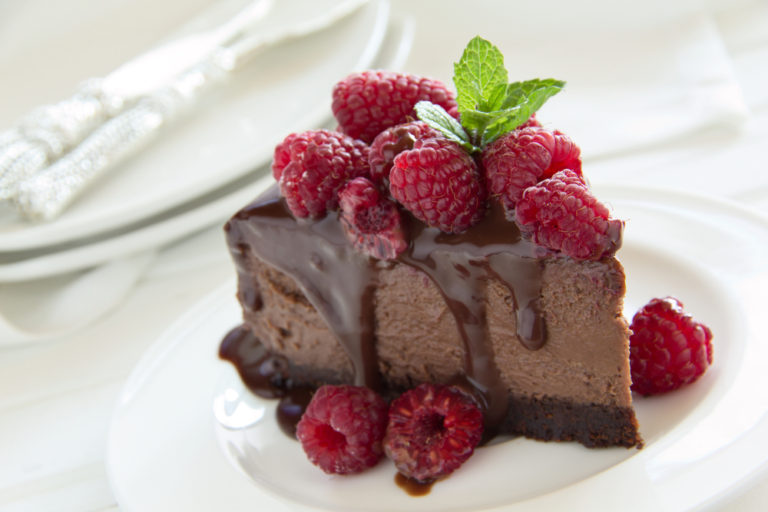 Because here's the thing. I've been living a Keto way of life for a while now and I LOVE food, so there was no way I could give up all my favorites, like hot fresh pizza, tangy ribs, smooth, decadent cheesecake and warm, gooey chocolate chip cookies fresh from the oven.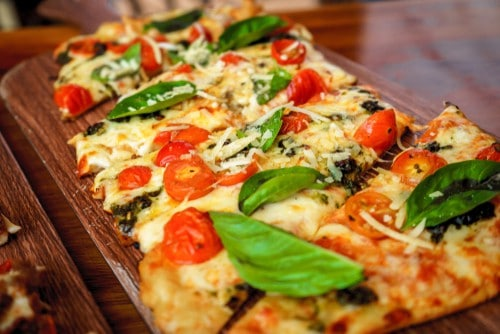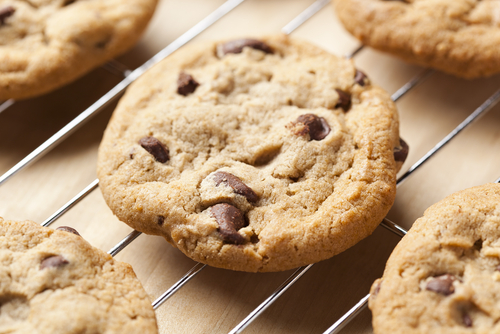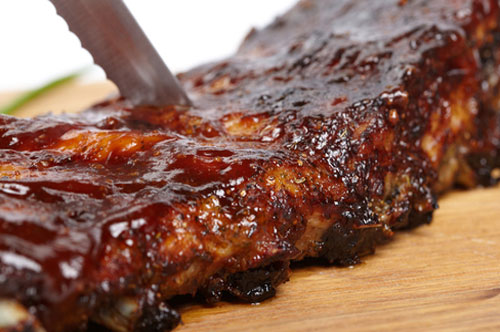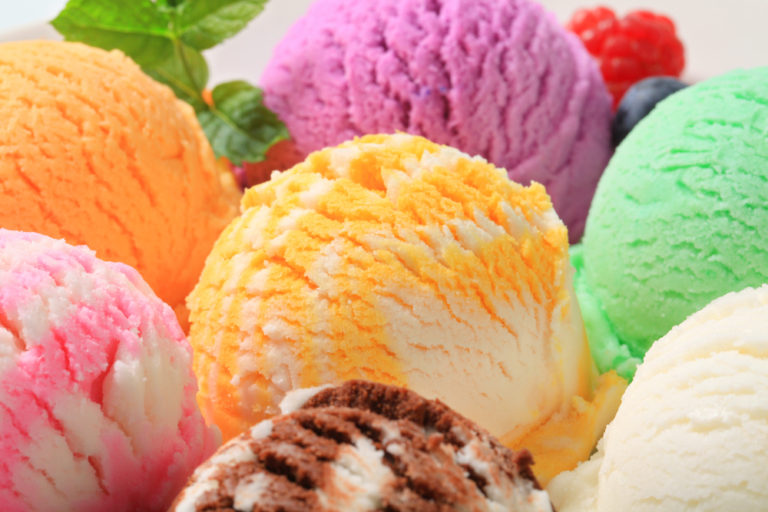 So here's what I did:
→ I gathered up all my favorite recipes, most of these were handed down by my grandma and mother who were amazing, instinctive cooks.
→ My talented wife and I turned our kitchen into a recipe-testing lab. We made dozens of versions of these favorites, tweaking ingredients until the recipes were flawless and easy-to-make (and most importantly, completely Keto friendly!)
→ Next we added more of our own tried-and-tested delicious creations, combining flavors from different cultures.
→ And then we took amazing full-color pics, printed out the ingredients, cooking times and a set of clear, simple instructions, and voila!
The Completely Keto Cookbook Was Born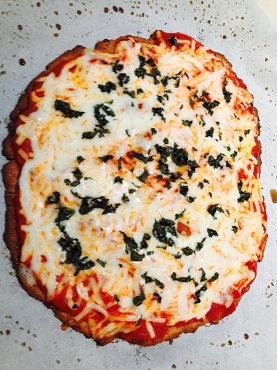 It has more than 175 recipes for everything, from day-to-day eating to special occasions.
Feel like munching on a blackberry muffin? We've got you covered. Ready to spice it up? Check out my curried chicken with zucchini. And then there's also Grandma's famous cheese blintzes and my incredibly delicious ice cream.
And you don't have to spend hours in the kitchen. Most of my recipes are so simple, even beginner cooks can make them.
Recipes So Good You'll Swear They Aren't Keto
Over 5,000 people and counting have already ordered the Completely Keto Cookbook and are raving about the mouthwatering recipes. And my cheesecake recipe has rapidly become one of the most searched and pinned cheesecake recipes on the planet.
**No Longer Available on Amazon**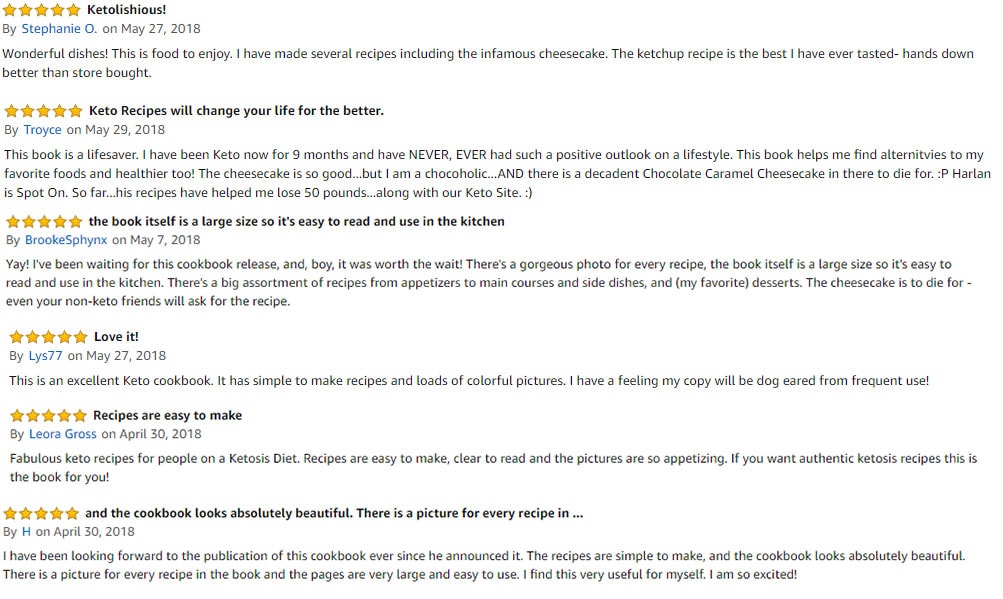 The Completely Keto Cookbook is going to make your life so easy because you'll never have to worry about what you're going to eat again. It will be so much easier to stay in Keto, lose the pounds and get the svelte body you dream of.
Here's what you'll get.
More than 175 tried and trusted Keto approved recipes for just $39 (print copy + S&H)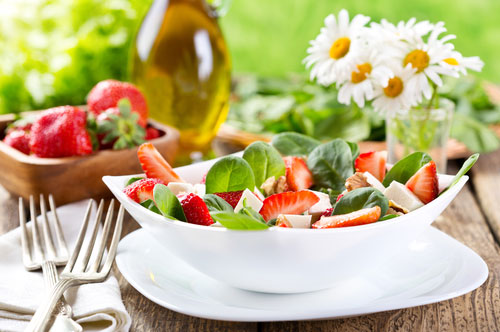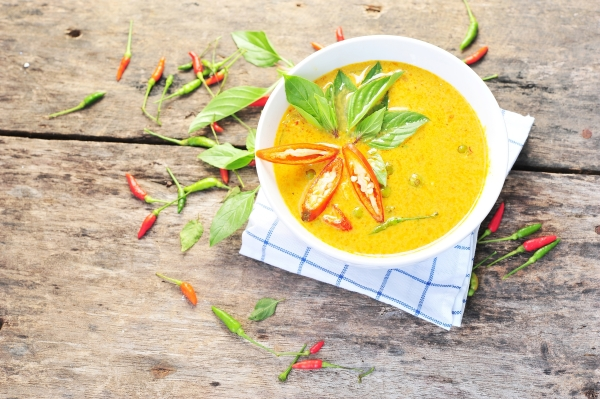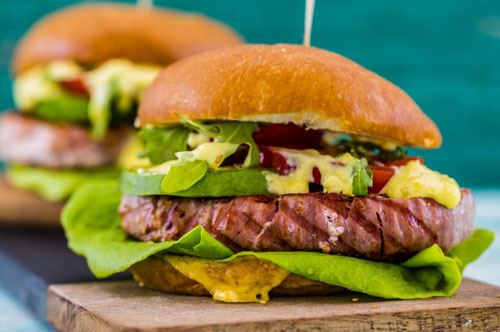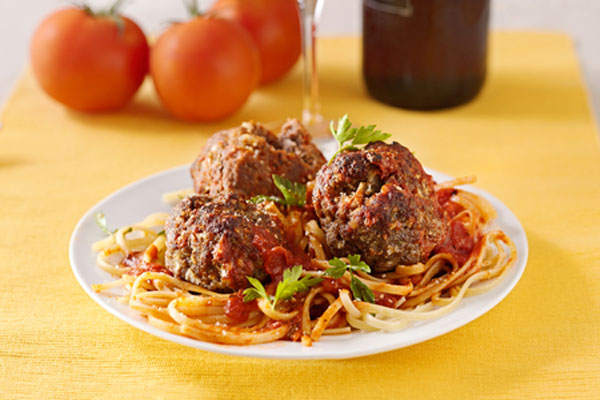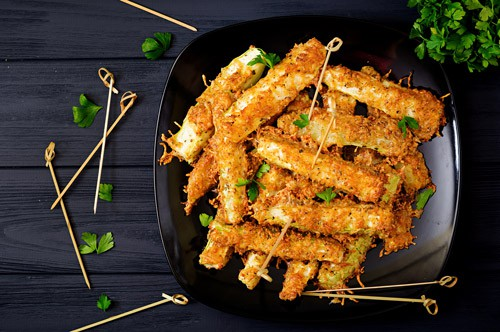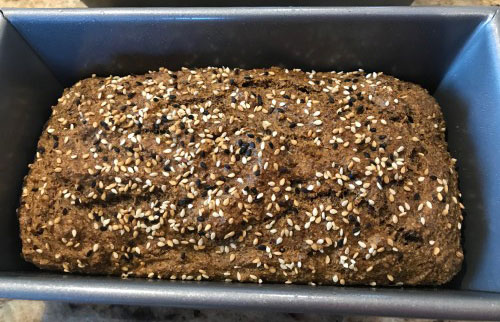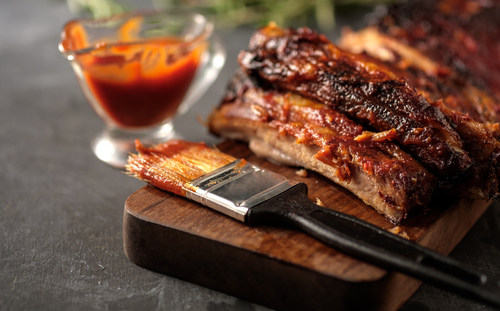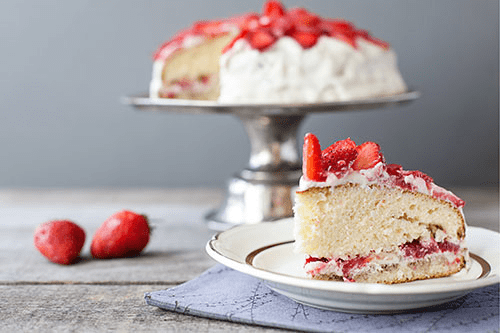 I know these recipes work – helping you to lose weight while tickling your taste buds – because I teach 600,000 people to eat Keto everyday in my Facebook groups and they can't stop raving about the recipes!
Yes, please send me the book right now.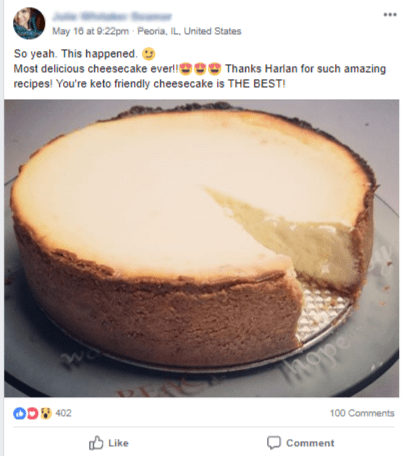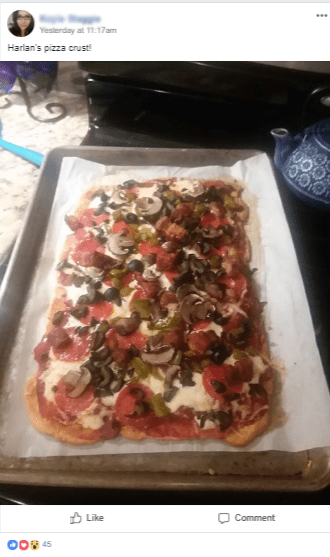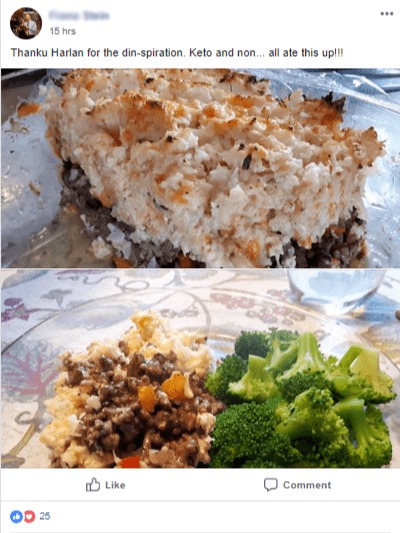 Don't miss this offer for a simple way to make weeks of meals – for less than the price of taking the family out to dinner just one time.