DO NOT CLOSE THIS WINDOW –  AS IT MAY DELAY YOUR ORDER – THIS IS NOT A SCAM

Continue reading on this page to Accelerate your Weight Loss…
Don't want to order a large supply?
That's okay.
You absolutely need electrolytes.
We 
STRONGLY

 recommend you get at least a
one month supply.
Get them right here rather than having to
scramble later to get them.
Again, you NEED these on Keto.



"Yes, I Want To Optimize My Keto Results !"
Get 1 Jar of Electrolyte Formula
For Only $39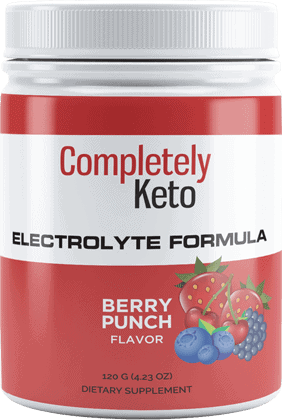 100% MONEY BACK GUARANTEE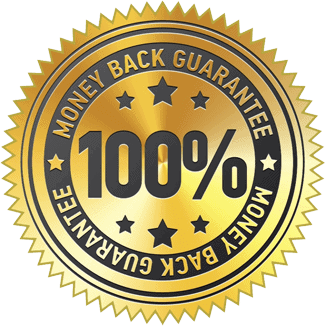 If for any reason you are unhappy with your purchase, just send it back within 90 days and we'll give you a full refund.
Hurry! You need this every single day of your Keto Journey.
This is not something you want to skimp or try to save money on.
And I have this great offer for you right here right now.
Get 1 Jar of Electrolyte Formula
For Only $39