Transform Your Body With A Breakthrough Metabolic Makeover

Speed Keto 2.0 is a revolutionary 60-day program designed to help you achieve a dramatic body transformation in record time. It works through a breakthrough new concept called "metabolic makeover", that flips on your body's natural fat-burning switch.
It works faster and more effectively than anything you've ever seen before. It's a science-based system that combines the latest nutrition breakthroughs with intermittent fasting to produce spectacular body transformation results in record-breaking time.
Best of all, it happens effortlessly: Without pills (or shakes or bars), without expensive gadgets, without sweating for hours and the gym, and without starving yourself.
In fact, you'll be glad to know that…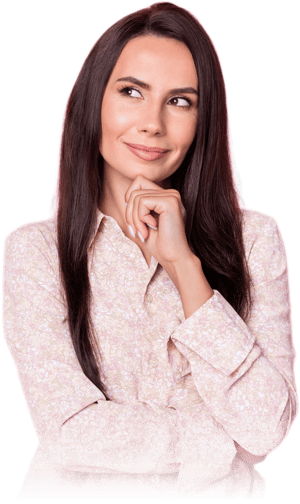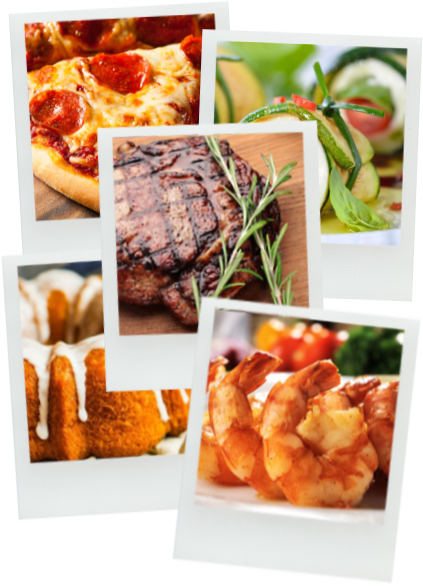 The Secret Is In The Food
Forget what you know about diet food, Speed Keto 2.0 is about to ignite your taste buds with the most delicious, mouth-watering recipes you've ever experienced on a weight loss journey.
Life is too short for bland and tasteless "rabbit food". For the next 60 days, you'll enjoy extraordinarily delicious breakfasts, lunches, AND dinners. Every meal so yummy, you won't believe it's keto!
Every recipe has been meticulously planned with one goal in mind: To rev up your metabolism and make your body use FAT (instead of sugar) as it's primary source of fuel. And yes, your body will burn all the unwanted fat, even from the most stubborn places.
PLUS, you won't have to count calories or macros. All the hard work has been done for you… so all you need to do is sit back, relax, eat tasty meals, and watch the fat melt away – almost like magic.
Imagine stepping on the scale and feeling a surge of exhilaration (instead of dread). Picture peeling back layers of fat to reveal a sculpted, radiant new you – like a diamond emerging from coal.
However, blazing-fast weight loss is just ONE of the benefits of Speed Keto. When you experience a full body transformation, you:
✳️ Reclaim your confidence:
Losing weight is not just about pounds. It's about empowering you to own any room you walk into.
✳️ Silence the critics (including yourself):
The program will help you overcome both external judgment and self-doubt in one fell swoop.
✳️ Melt the weight, lift the burden:
Sometimes, physical weight is tied to emotional weight; as one goes down, so does the other.
✳️ Re-ignite your passion for life:
I've seen this happen over and over again… When you feel lighter, your life gets brighter. And trust me, it feels GREAT!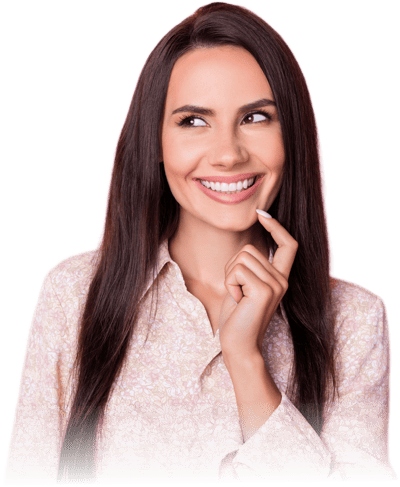 With Speed Keto 2.0, you don't just get an extraordinary program; you also gain entry into a vibrant Facebook community.
This isn't just a group; it's a powerhouse of experts and success stories waiting to envelop you in a wave of motivation, guidance, and unconditional support. From 'I've been there' advice to 'try this' insider hacks, this community ensures you'll never walk your weight loss journey alone.
Consider it your personal think-tank of inspiration, where every member is invested in your success as if it were their own. Because here, we're not just shedding pounds – we're gaining friends, stories, and a brand-new life.
Speed Keto 2.0 at a Glance
✅ Accelerates fat-burning & weight loss
✅ Invigorates your body with vibrant energy
✅ Boosts mental focus and concentration
✅ You'll look and feel decades younger
✅ Promotes deeper and more relaxing sleep
✅ Improves your mood & overall well-being
✅ Supports brain and cardiovascular health
✅ Helps control blood glucose and triglyceride levels
A Brand New Way To Do Keto
Introducing Speed Keto 2.0
The first version of Speed Keto, helped over 250,000 thousand women and men from all around the globe achieved life-changing weight loss and jaw-dropping transformations.
People who had struggled deeply with their weight their entire lives. People who had tried every diet, every gadget, every pill. People who never though they'd be able to get in shape – were able to succeed and get staggering results.
Speed Keto 2.0 is an evolution of the program. Based on the latest science, the all-new recipes are guaranteed to help you melt away the fat faster and more efficiently than ever before.
The program includes EVERYTHING you need to succeed. Starting with in-depth instructions, to shopping lists, meal plans, 60 days worth of recipes, unrivaled personal support, and more!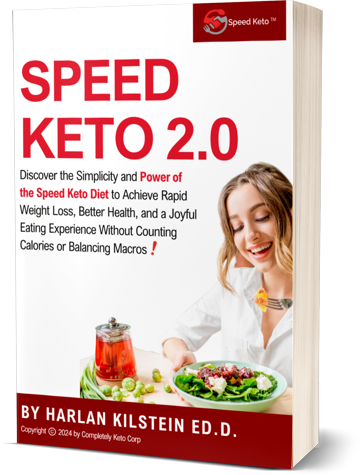 Bonus Gifts When You Join TODAY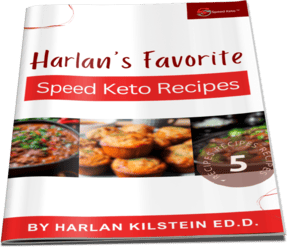 Bonus #1: Harlan's Favorite Speed Keto Recipes
This short and sweet bonus includes Dr. Kilstein's favorite Speed Keto recipes. If you randomly walked into his home at dinner time, this is the exact food you'd find his family is enjoying at the table.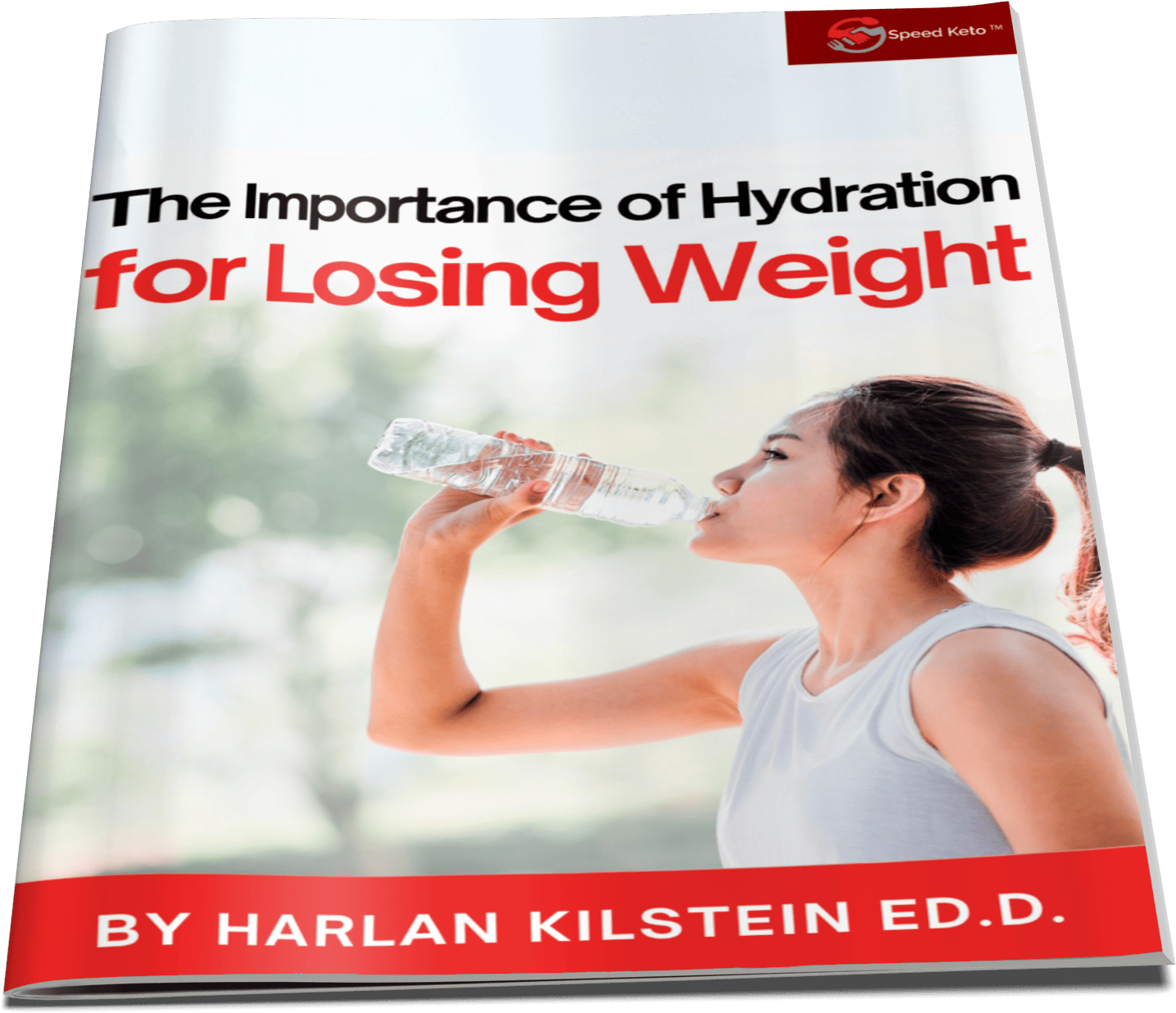 Bonus #2: The Importance of Hydration for Losing Weight
This report guides you through the vital aspects of hydration for your overall health and wellness. You'll discover how to properly hydrate to curb hunger, ramp up metabolism, and speed up the fat-burning process.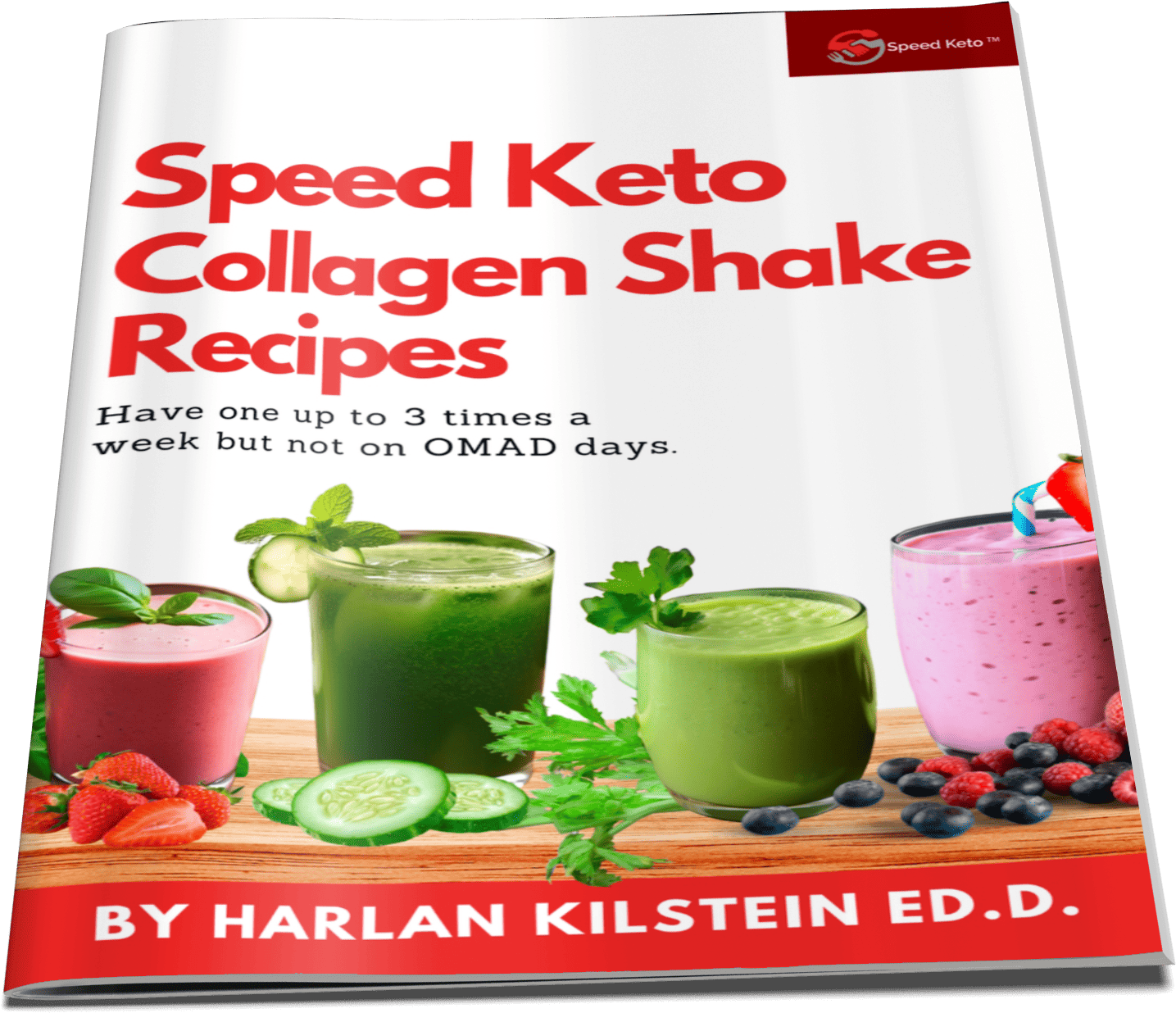 Bonus #3: Speed Keto Collagen Shake Recipes
Collagen plays a big part in the Speed Keto process. This valuable bonus is a collection of 14 delectable shakes that are guaranteed to please even the most demanding palates (while helping you lose weight and boost your health at the same time).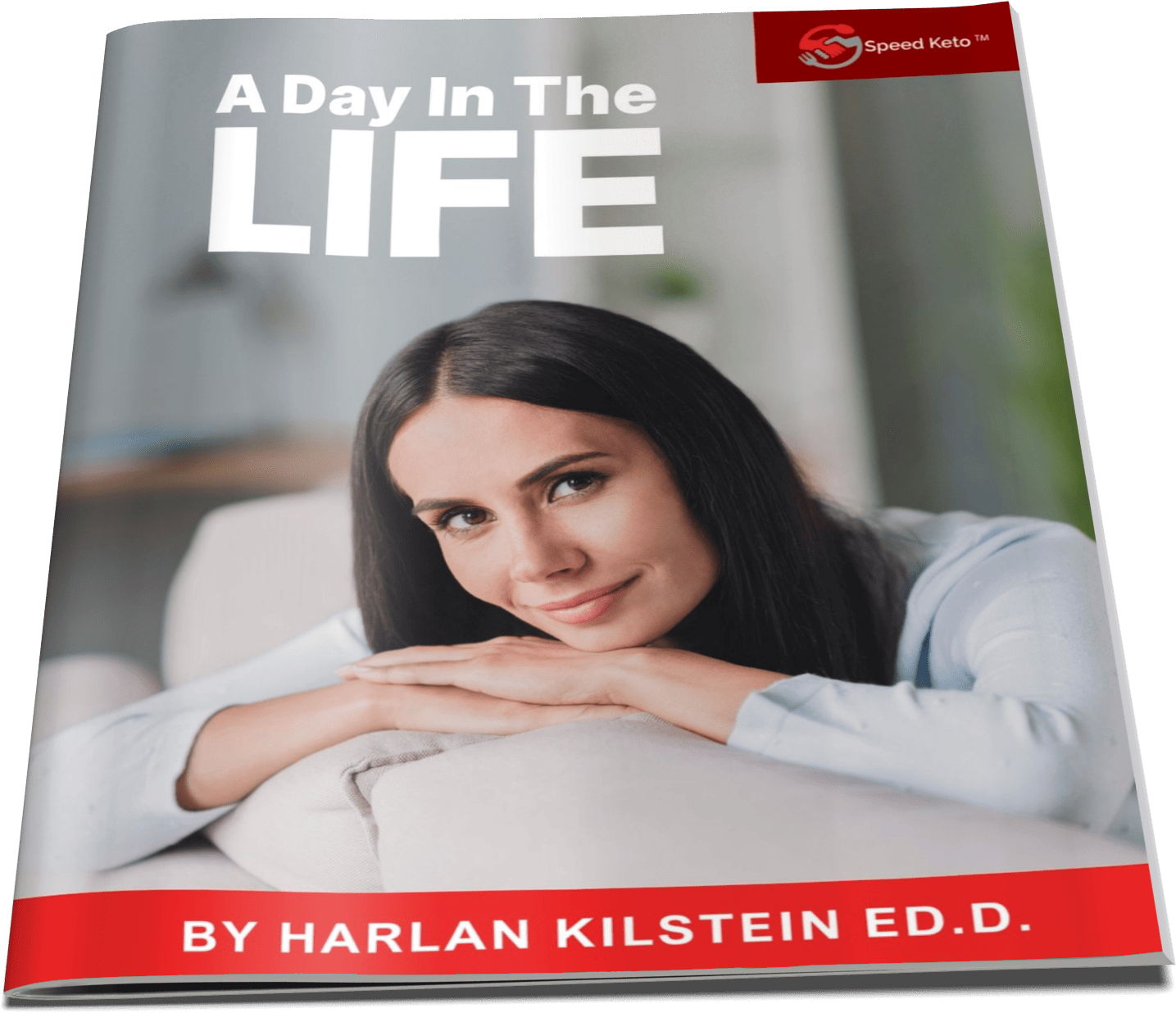 Bonus #4: A Day In The Life of Speed Keto 2.0
This useful visual guide will help you stick to the program by guiding you step-by-step throughout the day. It may look deceptively simple, but it's one of the key pieces of the puzzle to life-changing weight loss success.
Why wait for a 'perfect moment' when the perfect moment is NOW? Kick procrastination to the curb and seize control of your destiny with Speed Keto 2.0.
You're not just signing up for a program; you're unlocking a brighter, lighter, and infinitely more delicious version of life. Imagine the pure elation as your reflection transforms week by week – every single day is a step towards a revelation you've dreamed of.
This isn't just an opportunity; it's a call to action from the future you, begging you not to miss out on the life-changing magic that awaits. So click that button. Take that leap. Your future self is already thanking you!