1-866-FOR-KETO   |   support@completelyketo.com
Thank You!
And welcome to the family…
 Rest assured that you've made the right choice by joining Speed Keto.
Our main goal is to make your keto journey as delightful as it is delicious.
To be sure that happens, we've set up a LIVE help desk – so you can contact us any time you want.
If you have any questions or comments during your Speed Keto journey, you can either:
Email us: support@completelyketo.com
Or Give us a call: 1-866-FOR-KETO
IMPORTANT:
An email has been sent to your address with a link to this page… Save that email so you can access your Speed Keto files at any time. Your download links are below.
Speed Keto is the fastest way to reach your weight loss goals.
It has already helped more than 5,000 people achieve theirs… and I'm sure you're thrilled to see what it will for you.
Better yet, Speed Keto makes things as simple as possible. There's no guesswork involved. All you need to do is follow the program step-by-step.
And enjoy the journey!
Finally…
Before you get started, be sure to join our private Facebook Group.
Inside you'll find thousands of keto enthusiasts sharing their best tips, stories, inspiration, recipes and more!
Click the blue button to join our private facebook group…





Or click here

 https://www.facebook.com/groups/speedketosis
Your Supplements
(MCT Oil and Electrolytes):
If you ordered any of our MCT Oil or Completely Keto Electrolytes, please check your inbox for an email from us which should arrive in the next 15-20 minutes.
It will contain information about shipping and delivery times for these items.
If you ordered the printed copy of Speed Keto or Completely Keto Cookbook, please check your inbox for an email from us which should arrive in the next 15-20 minutes.
It contains information about dispatch and delivery times for the books you ordered.



Your Speed Keto Download Links:
Click on any image or orange button to open it immediately.
For your convenience, each file opens in a new browser tab.
You can also right-click and select "Save as…" to download each file to your computer.
If you are new to downloading, there are complete directions at the bottom of this page giving instructions for all major devices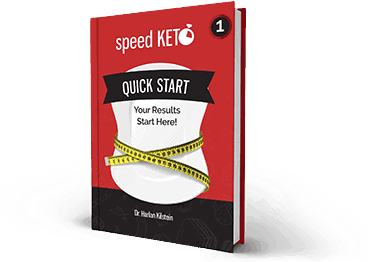 Speed Keto
Quick Start Book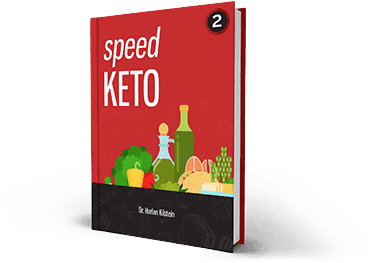 Speed Keto
30 Days Recipe Plan
This is the MAIN SPEED KETO PROGRAM that you purchased. Download this and read this.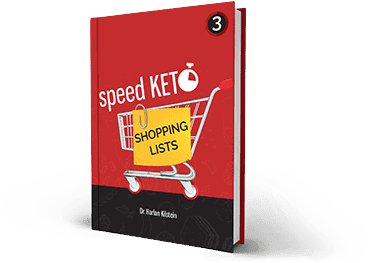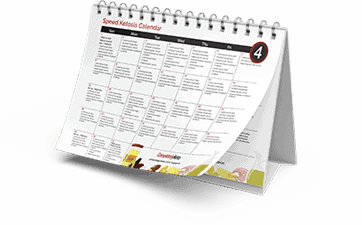 AFTER YOU FINISH YOUR FIRST MONTH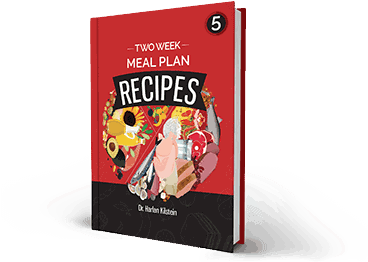 Speed Keto Two Week
Meal Plan Recipes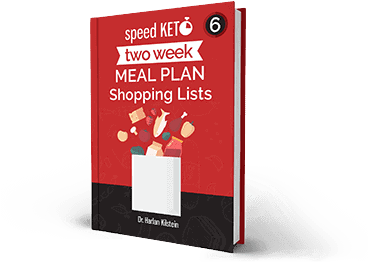 Speed Keto Two Week
Meal Shopping Lists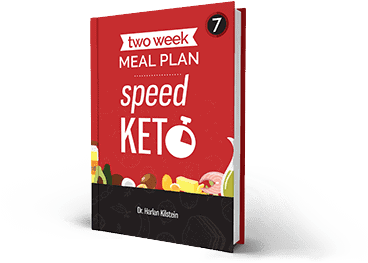 Speed Keto Two Week
Meal Plan
The way to get your books is slightly different depending on what device you are using so please read the following carefully.
For PC:
Right click the first link in the list
Choose "Save Link As…"
Choose where on your computer to download the book
Click the "Save" button
Do the same for all of the links
For MAC:
Right click (OR hold CTRL + left click) on the first link in the list
Choose "Save Link As…"
Choose where on your computer to download the book
Click the "Save" button
Do the same for all of the links