FLASH SALE – 3 Jars for Only $97 + S&H
Completely Keto Smoothies
The Only Keto Shake That Won't Spike Your Insulin or Kick You Out of Ketosis.
Perfect For People on the Go!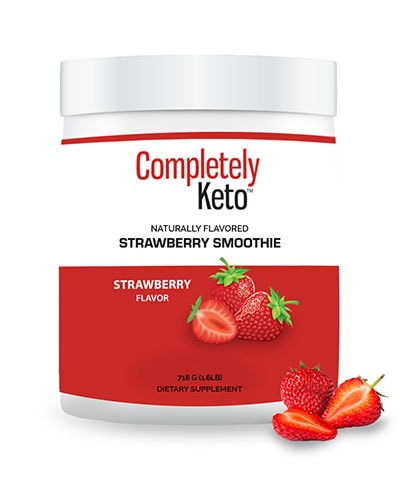 It's a creamy and delicious strawberry breakfast shake that is 100% keto-friendly. Made from all-natural egg protein (not whey) and with added MCT powder for that extra daily energy boost!
• KETO STRAWBERRY MEAL REPLACEMENT SHAKE – 12g of fat including MCTs (C8 / C10) 160 calories, 8g of protein from eggs, 0g of sugar.
• DELICIOUS RICH STRAWBERRY FLAVOR – Add to a shaker bottle and mix with water for a rich, smooth Strawberry flavor that you won't believe is sugar free. Our proprietary blend of Erythritol and Stevia does not spike blood sugar and it doesn't have the usual fake artificial sweetener after taste.
• 1g NET CARBS – 6 g carbohydrates – 3g of fiber – 2g of sugar alcohol = 1g of net carbs. Perfect for a keto or low carb diet.
• MIXES EASILY, TASTES GREAT: Add 1 scoop to water and tastes delicious. Tight on time? This is the easy meal on the go.
• CONTAINS NO WHEY OR PEA PROTEIN to spike your insulin or kick you out of Ketosis.
• BUY WITH CONFIDENCE: If you don't love our Keto Shake Completely Keto will happily provide a full refund for any unopened container. 100% satisfaction guaranteed
•THE ONLY KETO COMPANY with an A rating from the BBB (Better Business Bureau)
It happens more often than it should…
We hit the snooze button. Wake up in a hurry. And we're left with little or no time for a decent breakfast before rushing out the door. And you already know that breakfast is the most important meal of the day.
This is why people drink protein shakes and smoothies in the morning. A good protein shake energizes your body and gives you the extra oomph you need to start the day the right way.
Unfortunately, most protein shakes don't work for us doing keto.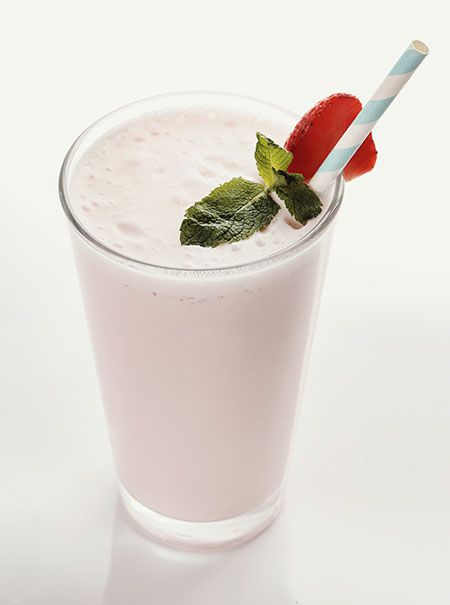 What's wrong with protein shakes?
Traditional protein shakes. Especially those available at brand-name health stores are made from whey. And this raises a few problems for us living a keto lifestyle, because…
Commercial whey protein shakes:
❌ Make you go over the daily limit of protein macros
❌ Whey protein is dairy… and causes critical insulin spikes
❌ Whey promotes inflammation and adds pounds to your belly weight
❌ Whey makes it hard to lose weight (impossible for people with metabolic syndrome)
❌ Traditional protein shakes use artificial sweeteners that are harmful to your body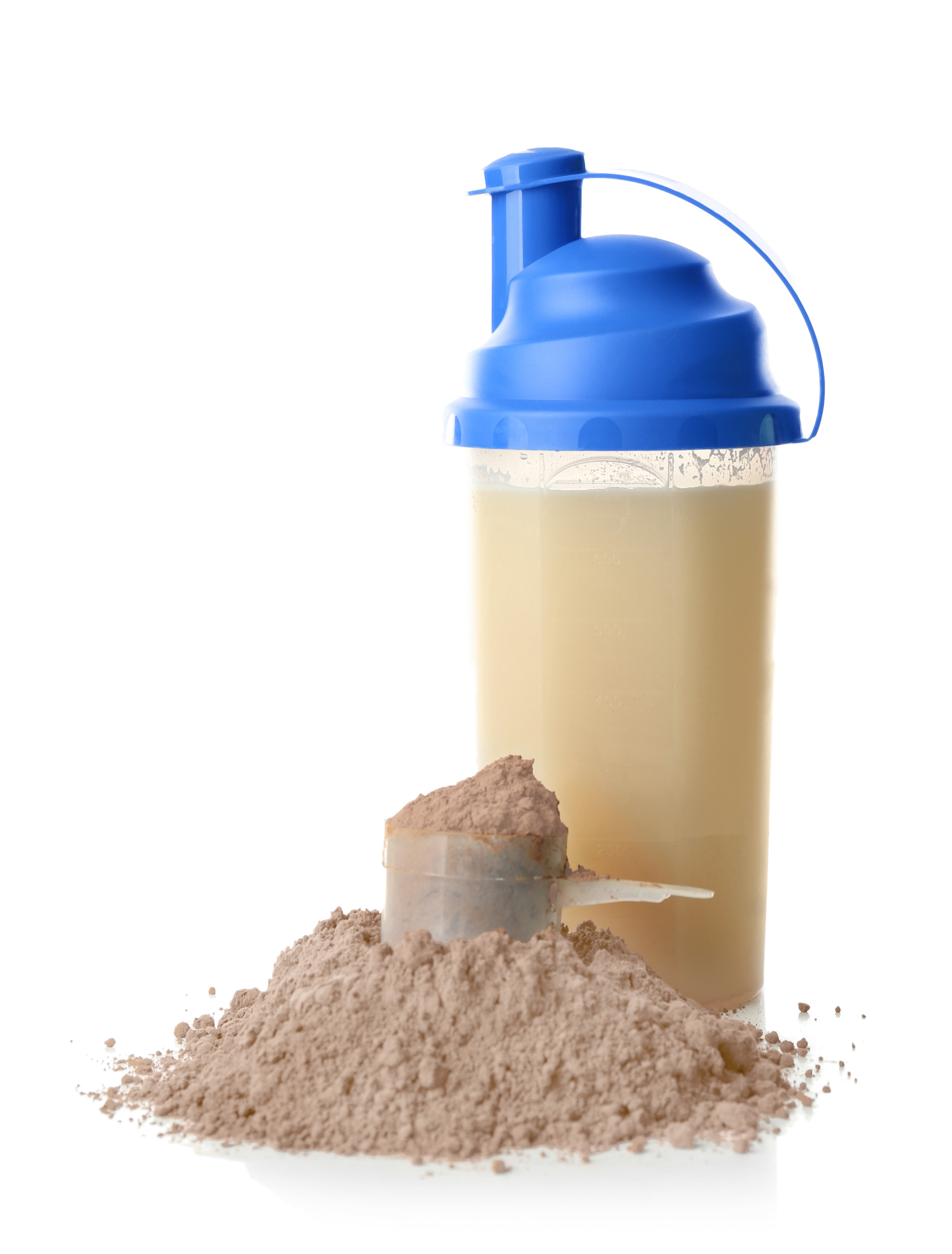 The more I looked into traditional protein shakes, the more damaging information I found about them. It didn't take long to find that they include all sorts of chemicals, filler ingredients (like maltodextrin), and unhealthy stuff added.
I knew I had to do something about it…
There's a better way!
After months of research, consulting with the world's leading nutrition experts, and arduous formulation using only the finest and purest ingredients… I'm proud to introduce the perfect keto meal replacement shake.
It's called the Completely Keto Perfect Breakfast Smoothie. And it's a creamy and delicious strawberry breakfast shake that is 100% keto-friendly.
🍓 It's made with all-natural egg protein
🍓 It includes MCT oil powder for added energy!
🍓 It doesn't cause insulin spikes
🍓 It doesn't trigger dairy allergies
🍓 It has NO artificial sweeteners or chemicals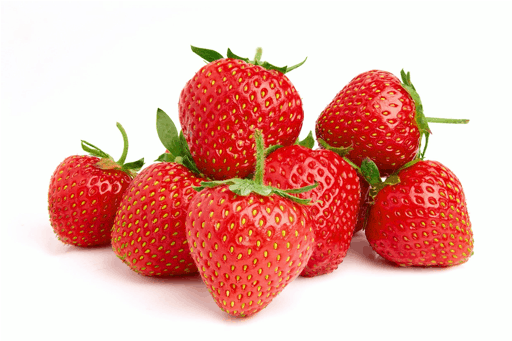 In fact, the Completely Keto Perfect Breakfast Smoothie is so natural, that it is colorless. When you mix it with water, the resulting drink is white (not pink).
And the strawberry taste is absolutely incredible. During the development process, we tried 12 different flavors. None of them were as good. Over and over… we kept coming back to strawberry. That's when we knew we had a winner in our hands. Just one sip of the creamy keto goodness and you'll immediately understand why.
Here's the problem…
As you may know, Completely Keto is a small family-run company. We're a small team consisting of myself, my wife Chana, and a handful of hard-working people we've come to consider family.
As such, we don't have the budget to mass-produce 100,000 containers of this delicious new strawberry smoothie. Creating a product of such high quality is not cheap. In fact, with a lot of strain and effort, we were barely able to produce 5,000 of these.
We know for a fact we'll run out of stock… FAST!
(And, getting more in stock is going to take months.)
That's why, if you're serious about having the best keto journey possible, you MUST place your order right now. Because we can't guarantee there will be any left tomorrow or the next day.
And yet… As I do with ALL our products. I'm going to make sure your purchase today is protected with an iron-clad:
90-Day No Questions Asked Money-Back Guarantee
That's right. You can place your order and try the Completely Keto Perfect Breakfast Smoothie for 3 full months.
If for any reason (or no reason at all), you are not completely thrilled with the taste, and the added energy you'll get throughout the day… just give us a call and send back the unopened jars from your purchase – and you'll get your money back for them. No questions asked.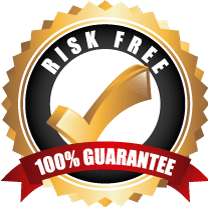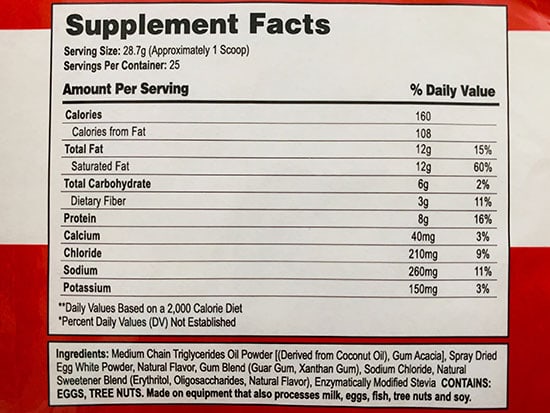 Start your keto day the right way!
I am absolutely positive that you are going to LOVE these keto protein smoothies. They taste so good you're going to want to drink one every morning. And the added energy you'll get from the protein and from the MCT oil is just amazing.
So go ahead and click the button below to place your order now. We'll be running out of stock very soon and it may be months before they're back… so it makes sense to stock up today.