Cheesecakes So Good Your Tongue Will Swoon
I've always loved Cheesecakes. I remember when I lived in Memphis there was a woman who made cheesecakes. She would pour canned fruit toppings on top of her cheesecakes. Everyone said she had the best cheesecakes in town.
I tasted one.
Meh.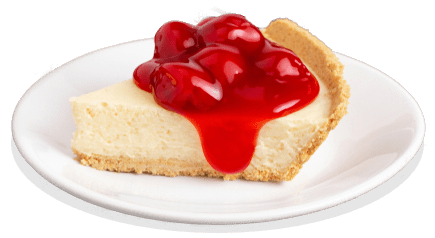 Then I baked a White Chocolate Cheesecake for a woman in the community. Pretty soon people were literally begging me for my cheesecakes.
I started getting more creative. Each year there were different flavors of crusts. Every year my cheesecakes were different.
Fast forward, I now live in Boca Raton. My children have my recipes and they make their own exotic flavors. My daughter Tsippy invented my Key Lime Cheesecake. My son Yaakov invented my Kentucky Bourbon Cheesecake.
And today, my wife and I create exotic Keto cheesecakes that make peoples' eyes roll back up into the top of their heads in delight.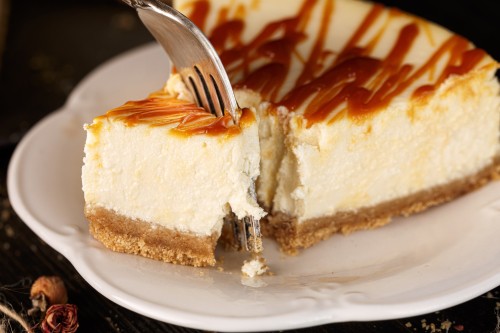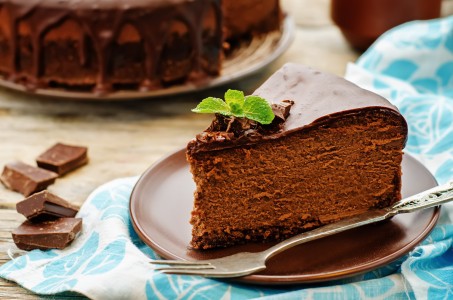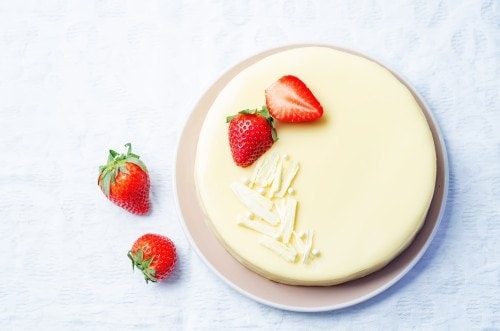 My Perfect Keto Cheesecake has been admired by hundreds of thousands of Keto followers. The recipe has gone viral on Facebook, Pinterest, and Reddit.
To this day it's my most popular recipe. Not a day goes by where someone doesn't post a picture of one of my cheesecakes.
Mostly, it's the Perfect Keto Cheesecake.
Well it's about to have competition.
I'm releasing 25 of my most popular  Keto Cheesecake recipes. They are simple to make. And smooooooth.
This is a digital copy for you to print out not a physical book. 
It's just $19.95 now
The Ultimate Cheesecake it so good, it will make you cry. Just close your eyes while eating it and you'll experience heaven.
Remember. This is a a digital copy only!
Each cheesecake has 4 net carbs per slice (16 to a cheesecake). Take off a net carb if you make it without the crust.
1. Red White and Blue Cheesecake <—– OMG. Sinful.
2. Salted Caramel  Cheesecake
3. Bahama Daiquiri Cheesecake
4. Blueberry Cheesecake
5. Mojito Cheesecake
6. Devil's Food Cheesecake
7. Toasted Almond Cheesecake <—– Tastes like an ice cream bar
8. Lemon Non-Dairy No Bake Cheesecake
9. Pistachio Ice Cream Cheesecake <—– My mother's favorite. It tastes like pistachio ice cream.
10. Perfect Keto Cheesecake
11. Key Lime Cheesecake <—— Outrageous flavor
12. Chocolate Cheesecake
13. Quick and Easy Cheesecake Pie
14. Macaroon Cheesecake
15. Caramel Pecan Cheesecake
16. White Chocolate Cheesecake
17. Kentucky Bourbon Cheesecake
18. Black Forest Cheesecake
19. Espresso Cheesecake
20. Milk Chocolate Cheesecake
21. Bagels and Lox Cheesecake!
22. Vanilla Bean Cheesecake
23. Pumpkin Cheesecake
24. Strawberry Coconut Non-Dairy Cheesecake
25. The Ultimate Cheesecake <—— Must Taste