Thank You for Your Order!
Your Speed Keto collagen supplements have been successfully ordered!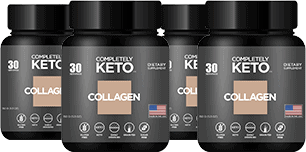 We'll be sending them off as soon as possible. We estimate dispatch date should be around the 8 week mark.
If you have questions about your order please call us at 1-866-FOR-KETO, 1-866-367-5386, or email customer service.