Thank You for Your Order!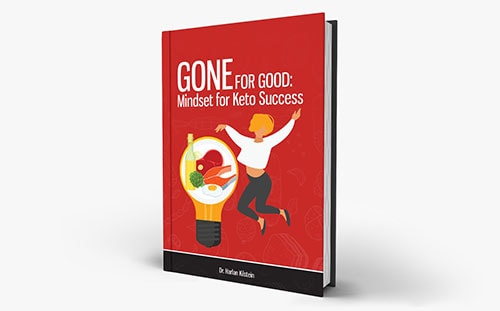 Your Gone for Good Print Edition is now reserved.
We'll be sending it off in the next 3-4 weeks. Look out for an email confirming the dispatch date.
If you have questions about your order please call us at 1-866-FOR-KETO, 1-866-367-5386, or email customer service.