BLACK FRIDAY SALE - 50% OFF OUR PRINT BOOKS
GET YOUR PRINT COPY OF EATING SPEED KETO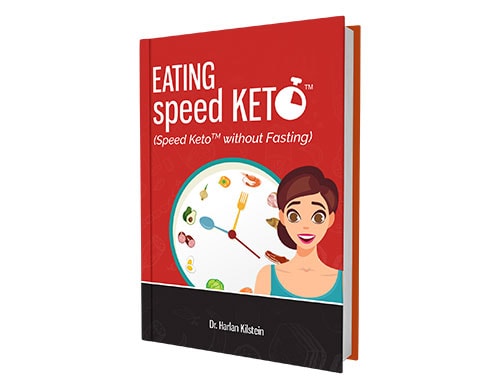 Ever since we started Speed Keto there have been people who are unable to fast. And I've said all along, you can do Speed Keto without fasting.
The purpose of Eating Speed Keto book is to allow you to do Speed Keto with no fasting. And the program absolutely works.
Most folks will not need this book. Only those who are unable or unwilling to fast.
You can get yours for only $19.95 + shipping costs.
I ordered a limited run, so grab yours now before they're all gone.
Just fill in your details and we'll ship your copy right away. If you have any problems ordering, call 1-866-FOR-KETO, 1-866-367-5386, or email customer service.
Fill out the form below and we will
ship your copy out to you.
Need Help? Call 1-866-FOR-KETO
Where do I find the CVV / CVC code on my card?