Thank You for Your Order!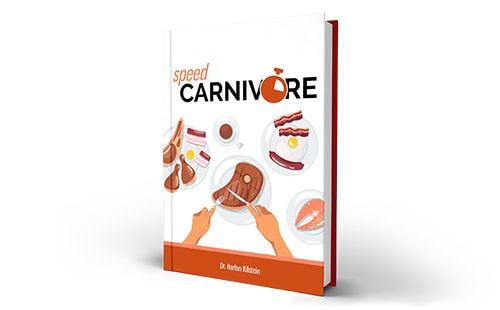 Your Speed Carnivore Print Edition is now reserved.
We'll be sending it off as soon as possible. Look out for an email in the next couple of days confirming the dispatch date.
If you have questions about your order please call us at 1-866-FOR-KETO, 1-866-367-5386, or email customer service.