CHRISTMAS SALE - 50% OFF OUR PRINT BOOKS + S&H
GET YOUR PRINT EDITION OF SPEED CARNIVORE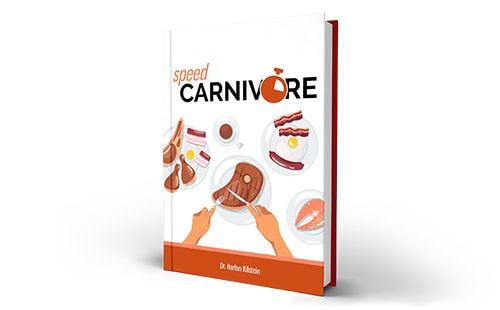 I know you're going to love flicking through this printed copy of Speed Carnivore.
I can already see you writing notes in the margins, sticking post-it notes to your favorite recipes and grabbing it from your bag when you have a minute to relax.
I've kept the price as low as I can, just for the people who've already ordered Speed Carnivore Digital Edition, so you can get yours for only$19.95 + shipping costs.
I ordered a limited run, so grab yours now before they're all gone.
Just fill in your details and we'll ship your copy right away. If you have any problems ordering, call 1-866-FOR-KETO, 1-866-367-5386, or email customer service.
Fill out the form below and we will
ship your copy out to you.
Need Help? Call 1-866-FOR-KETO
Where do I find the CVV / CVC code on my card?