LIVING SPEED KETO PRINT EDITION
ONLY $19.95 +S&H!

DISCOUNT ALREADY APPLIED, JUST CHECKOUT!
Double Your Eating Options & Lose Weight Faster
Congratulations on starting your keto journey!
Speed Keto™ is probably the easiest to follow program out there. It has   helped more than 75,000 women and men reach their weight loss, health, and body transformation goals. And it's going to do the same for you.
During your Speed Keto™ journey, you will experience:
 Accelerated weight loss
 Increased energy levels
 Improved focus, memory, and cognitive functions
 Normalized blood sugar and insulin levels
 A boost in good cholesterol (HDL)
 An improvement in overall health
However, there's something you need to know…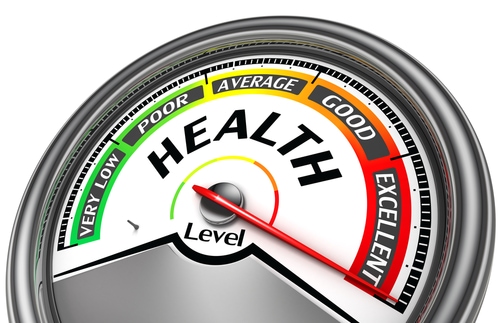 There's ONE roadblock that makes people stumble and quit keto
When people start Speed Keto™, they'll lose weight fast. It's an easy-to-follow 30-day program designed to flip on your body's natural fat burning switch and help you lose weight FAST.
But once the 30 days of the program are over, people seem to get confused.
People would come to me and ask…
"What now? What next?"
"What should I eat after the 30-day meal plan in Speed Keto™ is over?"
Those are very good questions.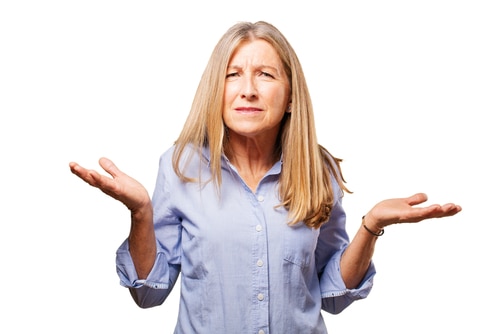 At first, I'd just tell people to follow the 30-day plan over and over again. But sooner, rather than later. And even though the included recipes are delicious. They'd grow tired of eating the same dishes over and over again.
They wanted variety.
And so, I went back to the drawing board. Spent the next few months doing research. Calculating macros, counting calories, doing all the complicated math. And after 3 solid months of working endless hours…
Problem solved!
I ended up with something amazing in my hands.
A solid month-long plan that follows perfectly with Speed Keto™.
It's got the shopping lists, all the recipes, and the meal plans to keep your body in ketosis, burning off unwanted fat, and losing weight consistently…
And let me tell you, the keto recipes included in Living Speed Keto are absolutely delicious.
This add-on to Speed Keto™ essentially doubles your options.
And by doing so… it removes the #1 roadblock that Speed Keto™ users were facing.
It makes it a non-issue.
That's why everyone is loving it. I mean, it just makes sense. Double the recipes mean double the options you'll have. And the more options you have… the easier and more enjoyable your keto journey becomes.
And the recipes you'll get in Living Speed Keto are amazing.
Breakfast… lunch… and dinner… all become much more enjoyable.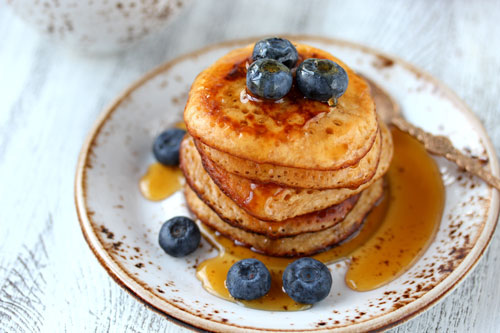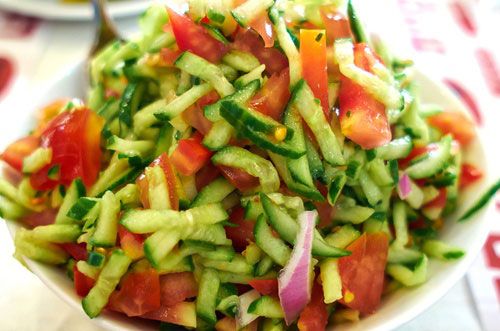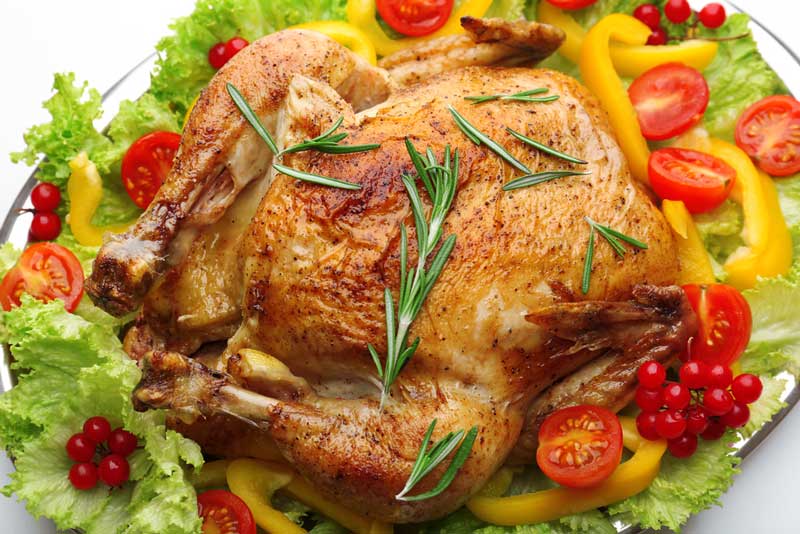 You'll learn how to make delicious meals and dishes like:
 Mouthwatering zoodles that taste better than pasta.
 Turkey-buddha lunch bowls.
 Keto coleslaw.
 Tender baby back ribs.
 Eggs Florentine
 Mocha smoothies
 Italian wedding soup
 Grilled flank steak with Asian slaw
 Plus our incredible – almost sinful – Speed Keto™ shake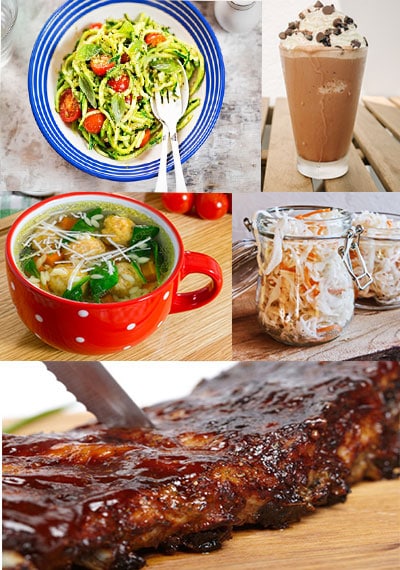 And dozens of other delicious treats that will make your taste buds dance in pure joy.
Better yet… I know you've got a busy lifestyle. So many different things going on every day. So I've made the recipes super easy to prepare. In fact, most of them can be prepared in a matter of minutes. So you won't spend all your time in the kitchen.
Keto results in half the time!
Living Speed Keto is the logical next step after your first 30-day round of Speed Keto™. And to make it just as effective as the original, Living Speed Keto also include the specific instructions you need to do intermittent fasting.
NOTE: Intermittent fasting is entirely optional. Not a requirement. However, you should know that I've made it as easy to do as humanly possible and most people who try it out agree that it's simpler than they thought. Plus, you'll get keto results in half the time.
Twice the options. Twice the results.
Another important aspect of Living Speed Keto is that the meals and recipes are completely interchangeable with the original Speed Keto™ you just purchased. This means that if you don't like any of the dishes in the original version, you can substitute them with any of the recipes of this new program add-on. Just swap out the breakfast, lunch or dinner you'd rather have.
So…
If you're serious about losing weight with keto.
If you're committed to burning off all the unwanted fat quickly
If you're ready to make your keto journey easier and much more enjoyable.
Then doubling your meal options with Living Speed Keto is the right choice for you
And I'm going to make it easier…
Because right now on this page, you can get Living Speed Keto at a deeply discounted price. Exclusive for new customers. This low price is not available anywhere else… and it is a one-time deal.
You'll double your eating options. And, you'll save a lot of time. Because you'll know exactly what to eat. Plus, when you order right now, you'll save money too.
Frankly… it doesn't get any easier than this.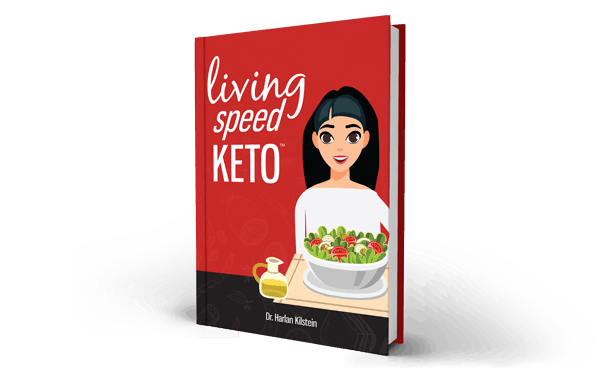 Click the button below right now… to add Living Speed Keto to your order.