Discover The World's First
Up until now, no one has ever noticed the problem. As you probably know, Keto requires a precise balance of macronutrients (macros).  For Keto to work, you need low carbs, high fats, and moderate proteins. If you don't follow the macros correctly, it can affect your results.
Most collagens are too high protein to fit the Keto diet. Some collagens boast 18 grams of protein, others 23 grams of protein, and at least one has over 30 grams of protein.
So the challenge was to develop a collagen that didn't ruin your Keto macros. And that was our goal. And we're happy to announce, we succeeded.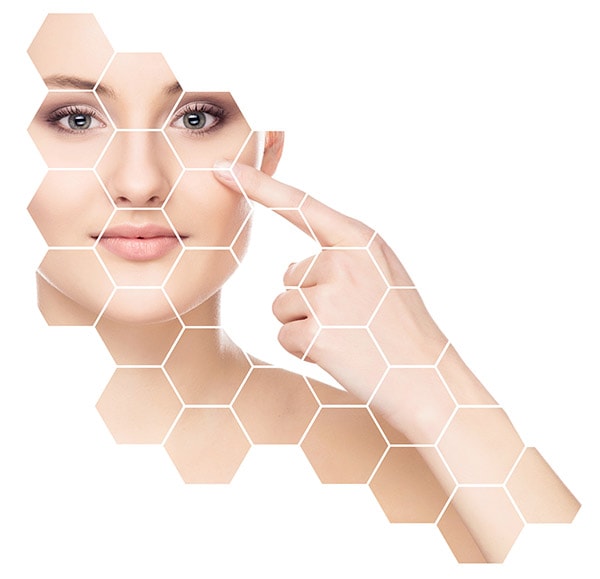 It's a part of growing up…
Collagen plays a key role in our health. It's part of our skin, bones, cartilage, and muscles. Unfortunately, as we age, our natural production of collagen slows down dramatically.
Without collagen, important functions fail or simply break down. And as a result, the body becomes weak and vulnerable to disease. And that's why it's critical to restore levels back to normal with a high-quality collagen supplement.
WARNING:
The Wrong Kind Of Collagen Could Sabotage Your Keto Results
Virtually all collagen supplements in the market have high concentrations of protein. Normally, that would be a good thing. But not when you're doing keto. That amount of protein will make you go over the daily recommended macros. And as you know, too much protein may slow down or entirely stop the natural fat-burning process of keto.
The Many Health Benefits Of Collagen
Decades of scientific research have revealed the deep connections that collagen has to our health and well-being. Collagen is key to multiple important organs and functions. Let's take a look at a few that stand out the most: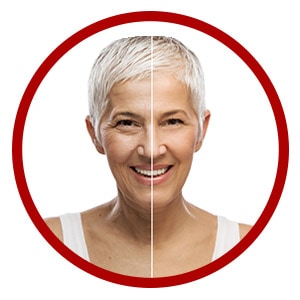 Collagen is a key factor in the strength, elasticity, and hydration of our skin. When collagen levels go down, the skin becomes brittle and dry. And wrinkles begin to form. Wrinkles are the most evident sign of aging. A daily dose of high-quality collagen can help restore the skin to a more youthful state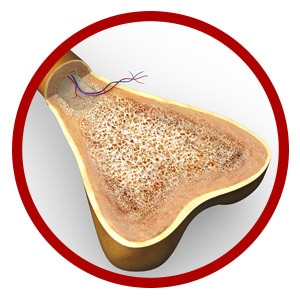 The bones in our body are mostly made out of collagen. It is collagen that gives our bones their strength and structure. When levels go down, bones become porous and lose density. Leading to conditions like osteoporosis and makes bones frail and vulnerable to fracture. Collagen supplements may inhibit bone breakdown.
Cartilage is the rubber-like tissue that protects our joints. And collagen is in charge of keeping it strong and healthy. As the levels of collagen lower with age, the risk of developing certain joint disorders increases significantly. Keeping our collagen levels healthy minimizes the risk of diseases like osteoarthritis and lupus erythematosus.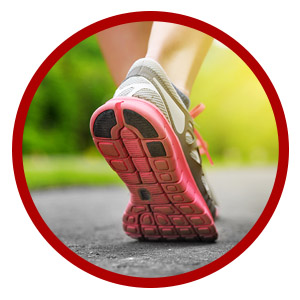 Between 1-10% of muscle tissue is composed of collagen. Once we hit 30, the body starts losing as much as 5% of its muscle mass per decade. This is called "sarcopenia" and it's a natural part of the aging process. Studies have shown that muscle mass loss can be halted and even reversed through dietary collagen supplementation.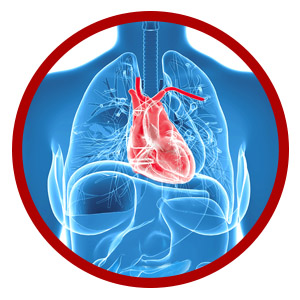 Arteries depend on a healthy level of collagen for structure. When collagen levels get too low, arteries become weak and fragile. This, in turn, leads to atherosclerosis and further dangerous complications like heart attack and stroke. Studies show that a frequent dose of collagen may reduce artery stiffness and help increase good cholesterol levels (HDL).
Studies are showing promising information that collagen may strengthen intestinal permeability and help alleviate leaky gut syndrome. Other studies are being conducted into the role that collagen plays in the metabolism and how it may be used to promote weight loss.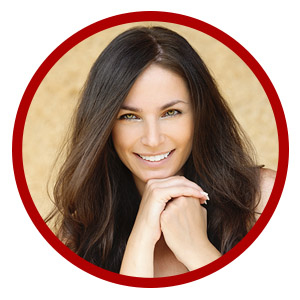 While more studies are required on this particular subject, initial reports show that restoring the levels of collagen in the body has a direct impact on the strength and natural shine of hair and nails.
A Scientific Breakthrough:
The World's First Keto Collagen
After months working with different labs to fine-tune and perfect the formulation. We are proud to announce the world's first keto-friendly collagen supplement.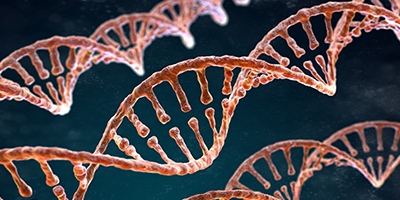 The Completely Keto Collagen has the lowest protein count. It won't throw your macros over the daily allowed limit. So your keto results will keep going strong while your body gets nourished and your health gets improved.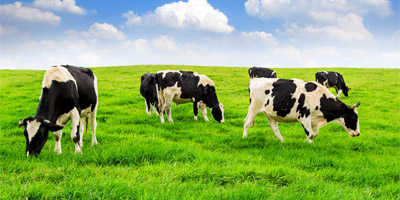 Every ingredient in our formulation is sourced from the highest quality sources available. Your body will get nourished exclusively with the best nutrients in the world.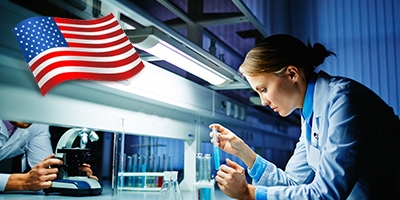 The Completely Keto Collagen is manufactured with care in a sterile state-of-the-art lab right here in the United States. And we've made that it is produced following the strictest health controls, regulations, and best practices.
Sourcing only the best ingredients is a difficult process. And unfortunately, they aren't always available. So the production of our Completely Keto Collagen is quite limited. Only a few cases are made at a time – and they're only available every few months.
The good news is that a fresh batch has just arrived at our warehouse. And we are making it available to you at a very special introductory price.
If you understand the benefits that high-quality collagen can provide your body, I suggest you stock up right now (while supplies are still available). Just fill the form below to place your order right now and we'll ship it to you asap.